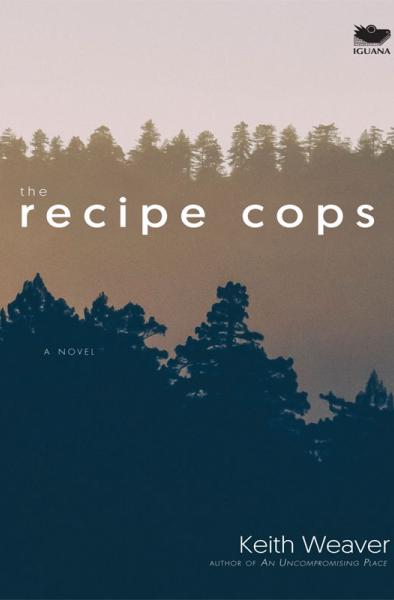 July 2016
Fiction
It's been a rocky couple of weeks for Jim Sanford. He's had to deal with two life-changing deaths – first his mother, and then the man who combined father figure and best friend since his boyhood. Sanford travels back to his hometown, Stanley Falls, deep in rural Ontario to deal with his friend's estate.
But what he finds does not seem normal. He uncovers a side of his friend that is new and unknown. From beyond the grave he is led to a coded message, numbered envelopes, and a dead body. His ex-wife, back in Toronto, is attacked and killed.
Worst of all, his own identity comes into question. He no longer understands who he is.
A thin thread, offering a faint hope to resolve the mystery, pulls him to Europe, leading Sanford and his young daughter to new connections and a dangerous confrontation.